Banking, Financial Services, and Insurance
Future-Proof BFSI Solutions
with best digital talent at the forefront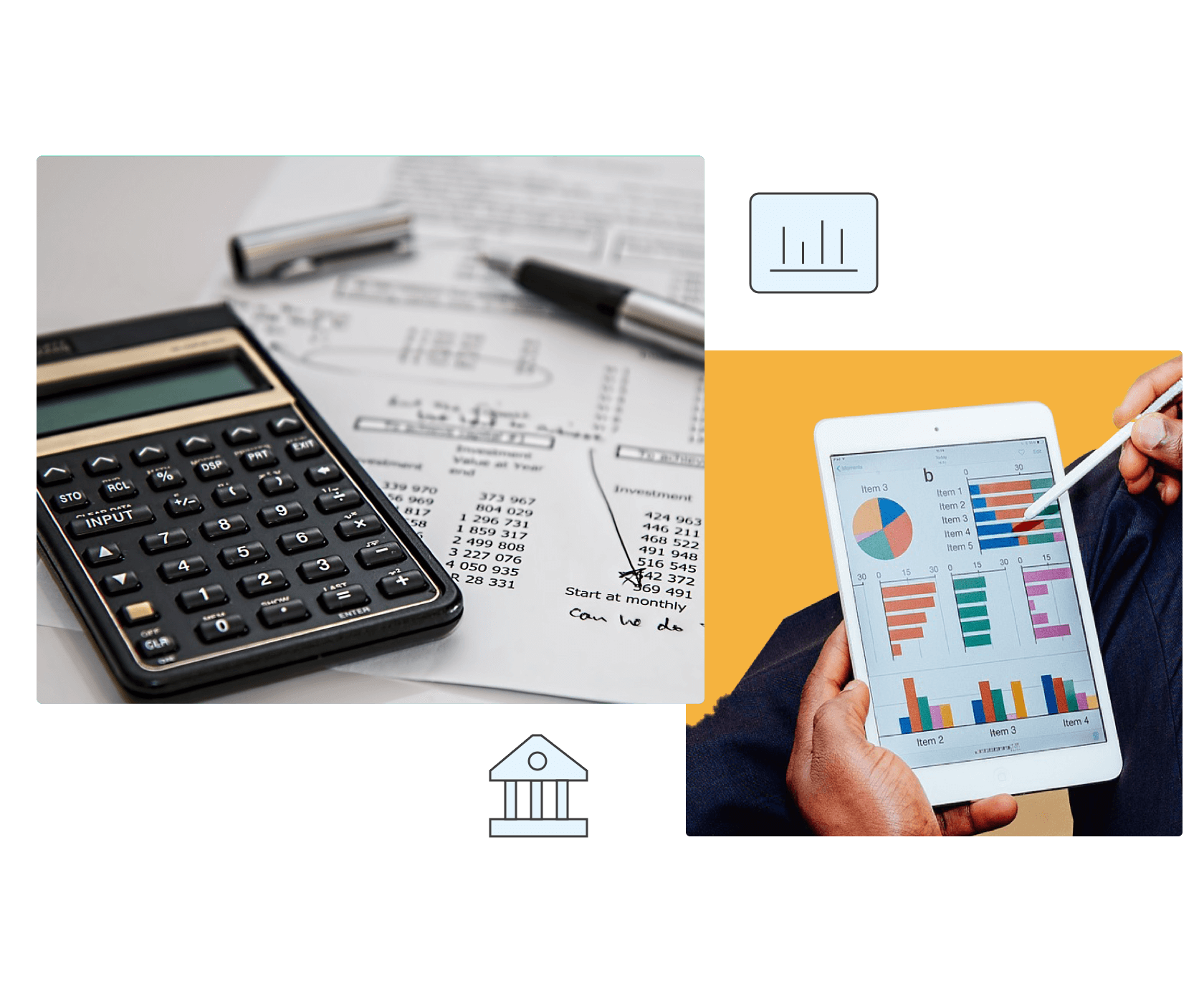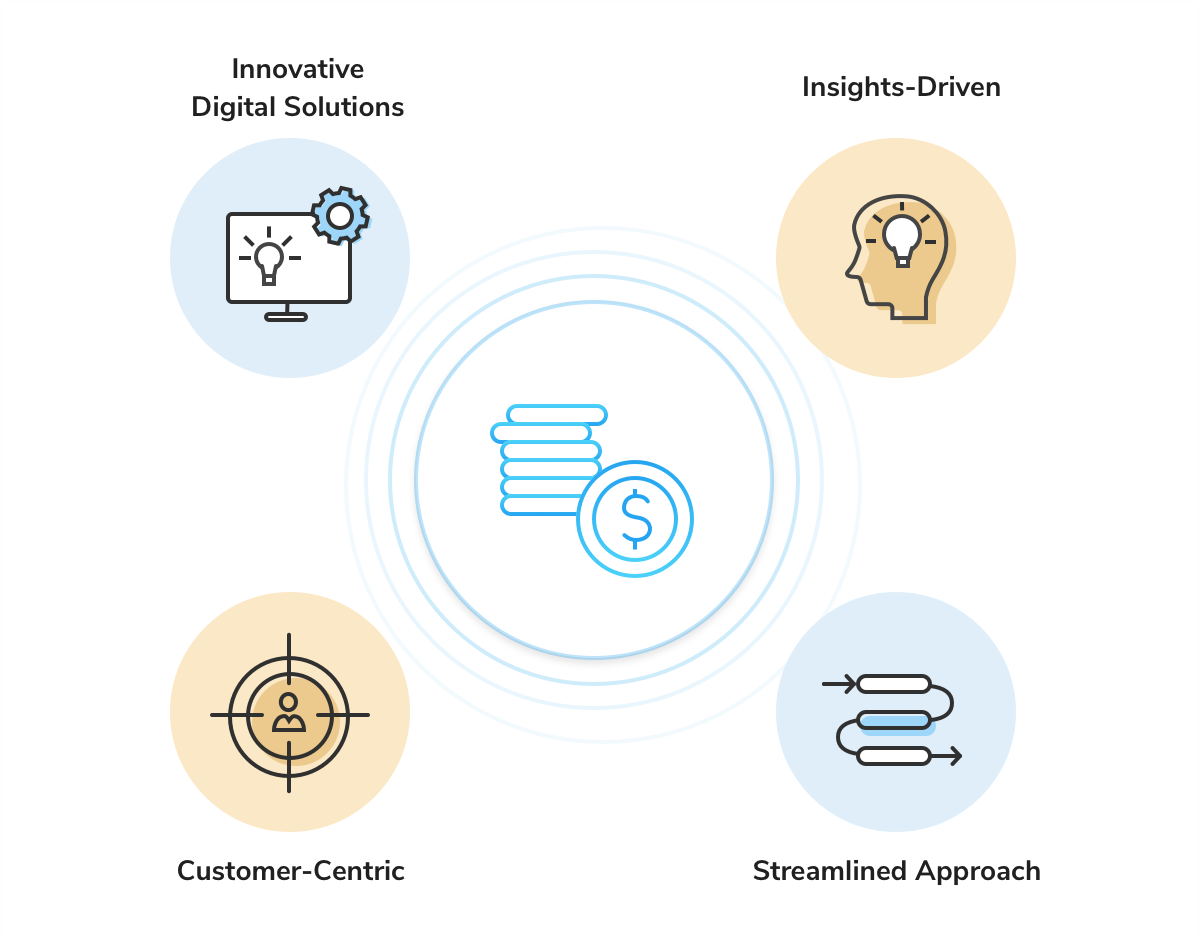 Succeed with a Digital-First Approach
Changing customer expectations, new business models, and advanced technologies are driving the BFSI sector towards an insights-driven, purposeful, and connected future.
Addressing critical business issues with hyper-personalized digital solutions is vital for BFSI companies to stay resilient and thrive globally.
With our deep expertise in location-agnostic, hyper-personalized staffing solutions, we help clients streamline their existing processes and gain traction in the emerging markets.
Achieve Phenomenal Breakthrough
Transform Your Business with Tailored Solutions
What our customers have to say
Enterprise
Sunrise Systems offered all-round services on time. They are the go-to company that adds value to your business with its strategic and innovative solution across different industry verticals.
– Enterprise Customer
Enterprise
Sunrise Systems helped us with a crucial project. Their team of experts delivered impressive outcomes for us and were prompt in addressing various issues.
– Enterprise Customer
Enterprise
As Sunrise Systems' customer, I was impressed by their services and how they executed everything within stringent timeframes. Their team also offered valuable insights into the latest trends on the market.
– Enterprise Customer