Data Science
Our deliverables are simple and clean. You'll receive guidance in the realm of hands-on data rigor every day.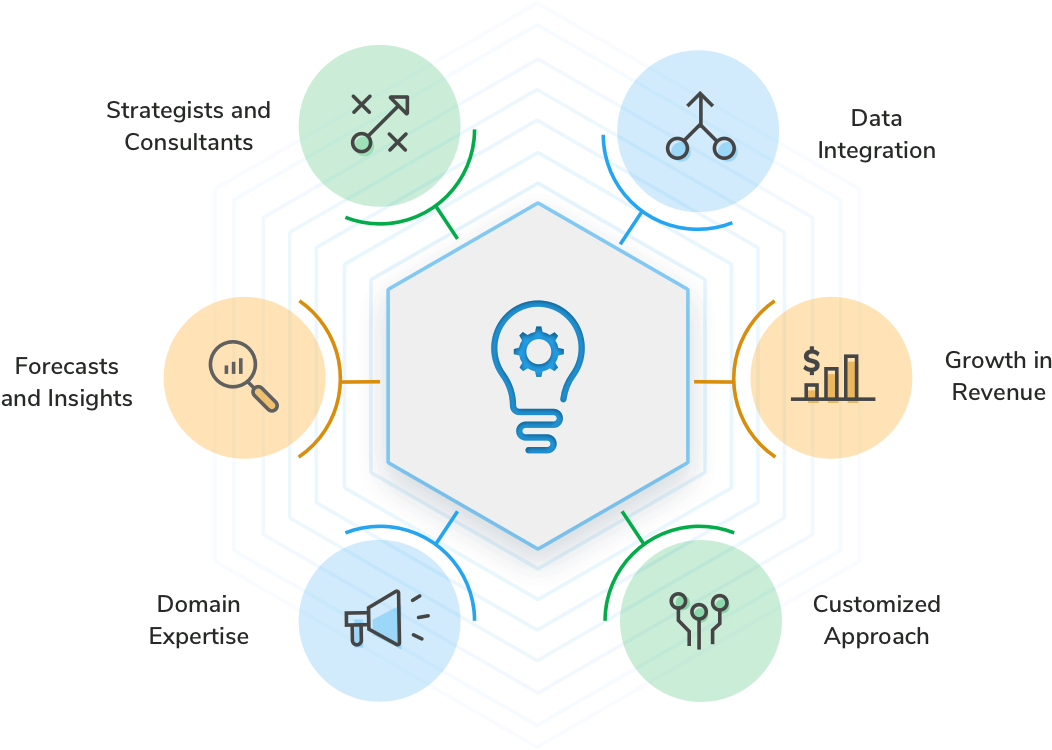 We walk you through the ins and outs of data solutions.
We leverage your data, keeping you alongside us, to provide a comprehensive view of multi-layered information and drive you through the continued growth.
Our Expertise
Capabilities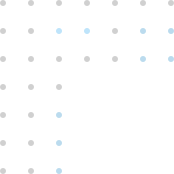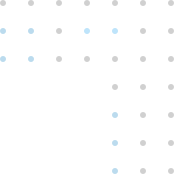 Analytics Framework
The Process

Data Collection
Streaming Data

Event Data
Time Series Data

Historical Data

Data Enrichment
Identify and Address Quality Issues

Event Data
Label/structure
Add context

Data Transformation and Integration
Align Data

Existing data sets
Common vocabulary

Analysis and Modeling
Descriptive, Predictive & Prescriptive Models

Machine learning
Natural Language Processing
Image processing

Visualization and Insights
Histograms / Bar Charts
Scatter Plots
Heat Maps
Network Analysis

Monitoring and Alerting
Custom Dashboard Alerts

Traffic Spikes
Goal completion

Email Notification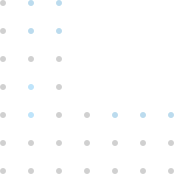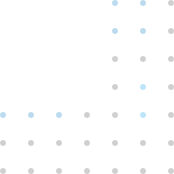 Sunrise Difference
Business Benefits
Data Science-ing
Tool & Technologies





When it comes to your data, we are here for you.