Data Management
Get a head start with data that is analyzed,
managed, and visualized all on one
platform.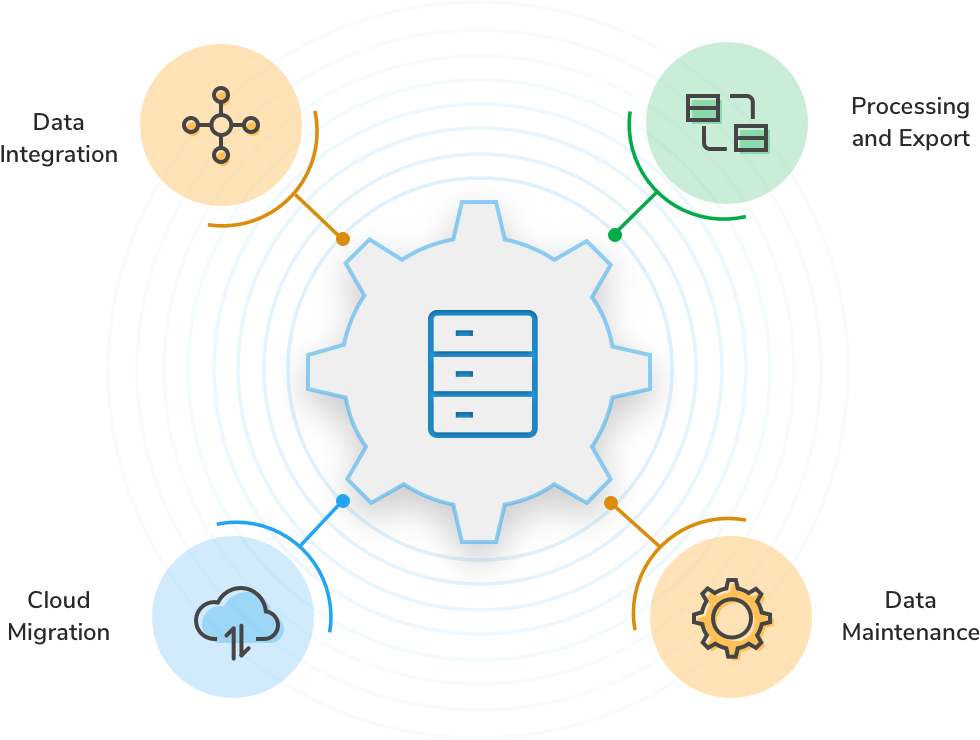 Improve your revenue metrics with the tools designed for successful data management.
We assemble your end-to-end solution through our efficient data operations infrastructure. We keep our eyes on even the tiniest details to give you the next generation of data analytics to help your business reach its peak performance.
Our Expertise
Capabilities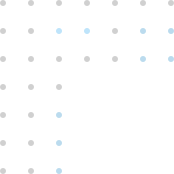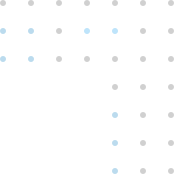 Data Management Framework
The Process

Define and Plan
Define your business needs and plan how and where your data will be getting generated.

Collect and Integrate
Collect data, perform data transformation, generate data map, and integrate the results.

Quality and Store
Perform data quality checks and store the data into dataset systems or file storage.

Analyze and Monitor
Analyze your data and monitor metrics using simple interactive dashboards.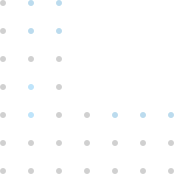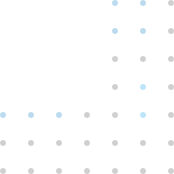 Sunrise Difference
Business Benefits
Data Management
Tool & Technologies





It's easy to get in touch with us.
Reach out and learn how we can give you a competitive edge.