Pharma & Healthcare
Secure Distinct Advantage
with certified pharma experts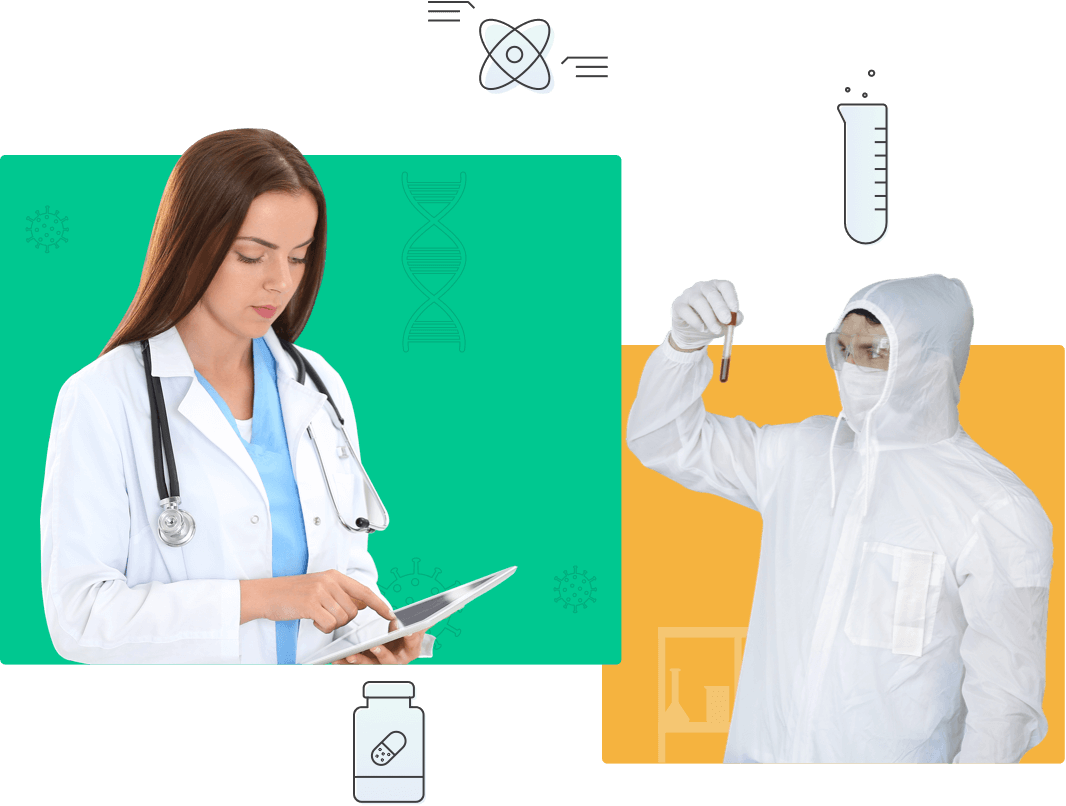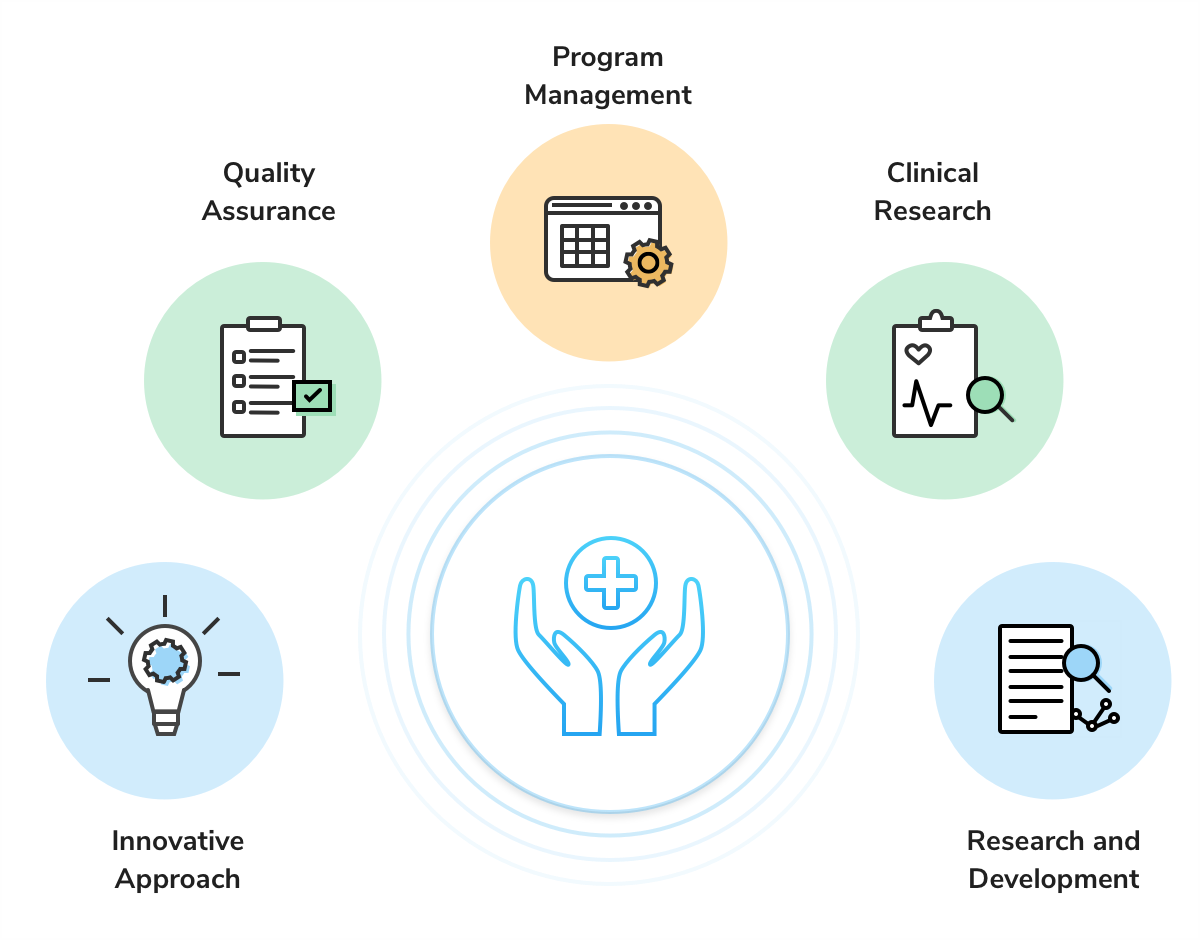 Thrive in a Competitive Landscape
The global pharma landscape has evolved unprecedentedly, intensifying the importance of personalized, consumer-centric solutions. With a focus on digital transformation, pharmaceutical firms are constantly innovating to keep up the pace.
Leading the way for them are pharma professionals with deep expertise across key functional areas: clinical research, regulatory affairs, clinical program management, research and development, quality control, and quality assurance.
We help clients stay ahead of their competitors by employing industry specialists having hands-on experience in pharma and life sciences projects.
Achieve Phenomenal Breakthrough
Transform Your Business with Tailored Solutions
What our customers have to say
Global Life Sciences/Consumer Products company
"Sunrise has been a trusted partner for Statement of Work (SOW) engagements for one of the largest Global Life Sciences/Consumer Products company. As expected, they demonstrated their value by exhibiting flexibility and adaptability, along with creativity and cost-saving efforts to support clients across the USA and other global locations."
– Global SOW Category Manager
Dental and Medical Supplies Company
"My experience with Sunrise Systems has been incredible due to their teamwork, dedication, and how they went that extra mile to help us. Sandy Baldino is very professional in every sense of the word. She offered the most well-experienced and knowledgeable candidate every time we needed her support for talent staffing."
– Director, Information Technology
Fortune 500 Medical Device Company
"Sunrise Systems proved to be a valued partner in our global SAP implementation project. The team went above and beyond to understand our business needs and provided critical SAP technical and functional resources. Their partnership, commitment, and ability to consistently deliver top talent for SAP was exceptional throughout the implementation."
– Executive Director
Spearhead Futuristic Pharma Solutions
Let us help you deliver the best outcomes