Media & Creatives
Secure Strategic Advantage
with a creative workforce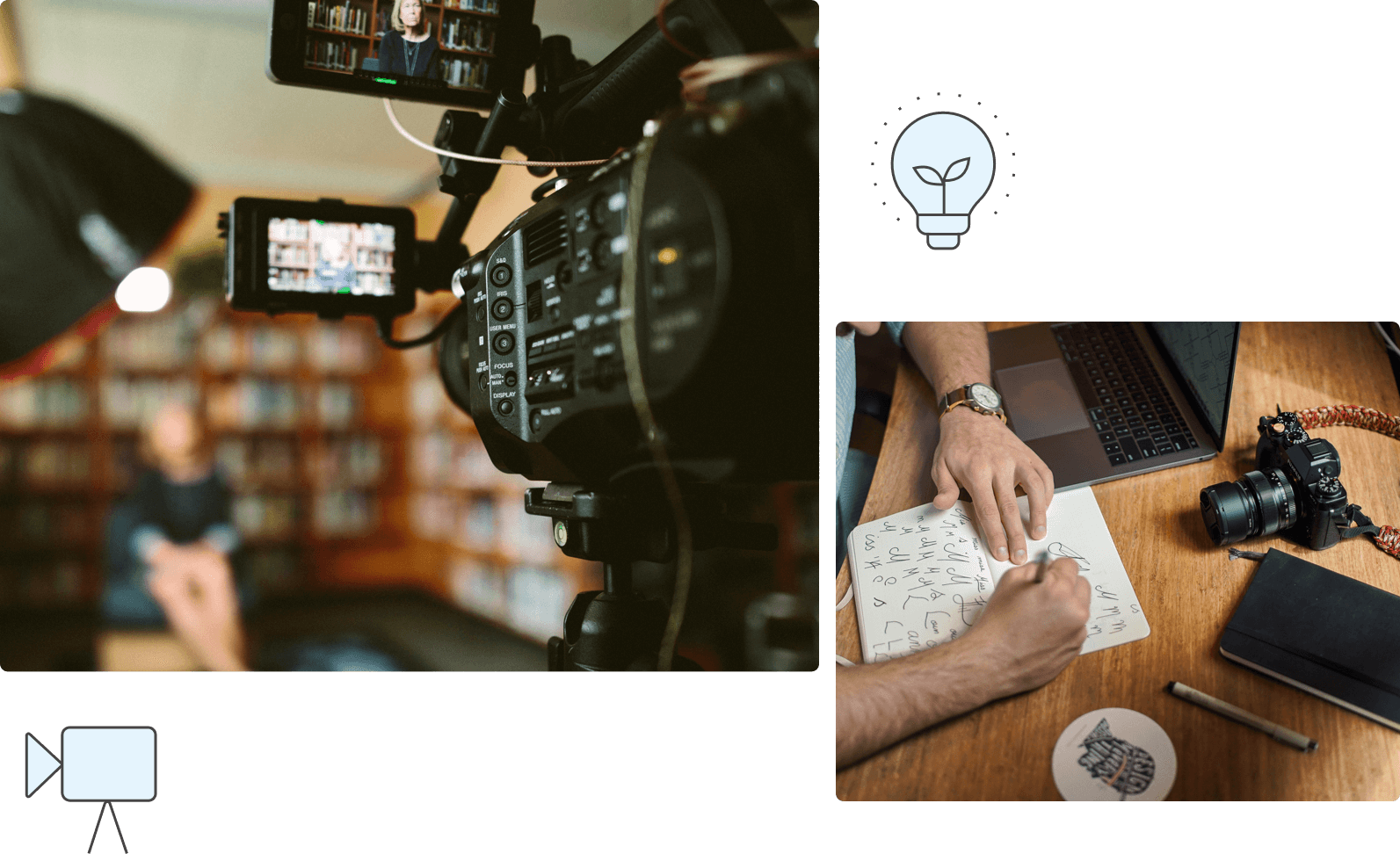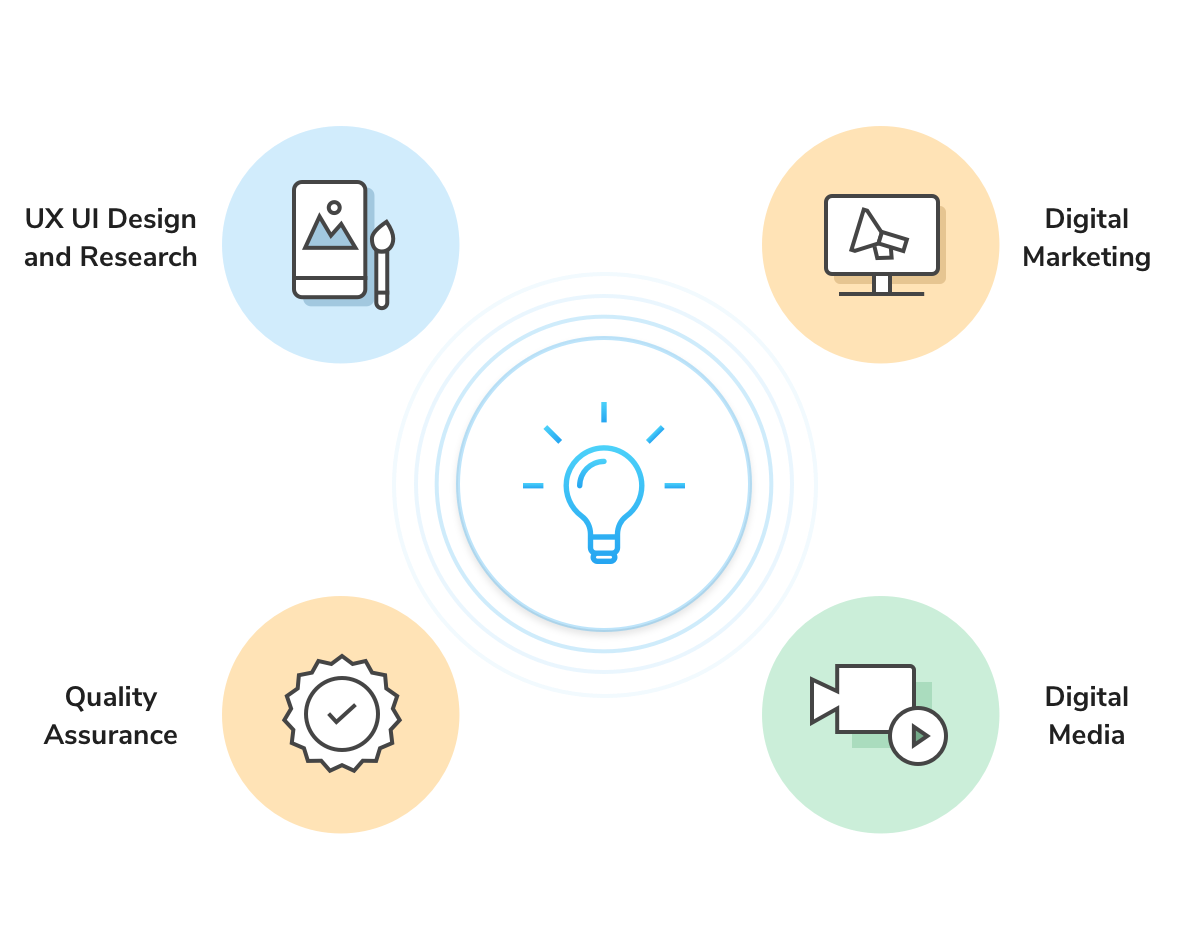 Deliver Customized Digital Experiences
Hyper-personalized content and state-of-the-art tech underpin the media and creative industry.
To establish a stranglehold in the continuously disruptive digital ecosystem, companies constantly need to build new capabilities and work with resources having a shared passion for digital transformation.
We help clients source skilled talent across diverse locations and functions to bring new-fangled ideas and integrated solutions to life at various touchpoints.
Achieve a Phenomenal Breakthrough
Empower Your Business with Tailored Solutions
What our customers have to say
Workforce Solutions Provider
I have worked with Sunrise Systems for about 2.5 years on two different accounts. They have been a strong supplier partner and remain dedicated to their account/MSP team. It was a great experience working with Rozina and the team, and I look forward to our continued partnership!
– Sr. Client Services Manager
Outsourcing and Consulting Group
Sunrise does a beautiful job at providing top-notch candidates and services for our customers. They have always been responsive to our requirements and have been a great partner to our program. Gopal acts with urgency to the requests and has a great understanding of the market and our core needs to provide the best talent.
– Senior Talent Supply Chain Consultant
Talent Solutions Firm
Sunrise has always been a great partner! They understand our clients' evolving needs, offer excellent communication and are always receptive to feedback – both on processes and candidates. Carl and his leadership team consistently go over and beyond to support our MSP program and client needs.
– Director, Global MSP
Maximize Audience Engagement
Hire the top creative minds in the media industry