Manufacturing
Increase Throughput and Reduce Overheads
with a tech-centric workforce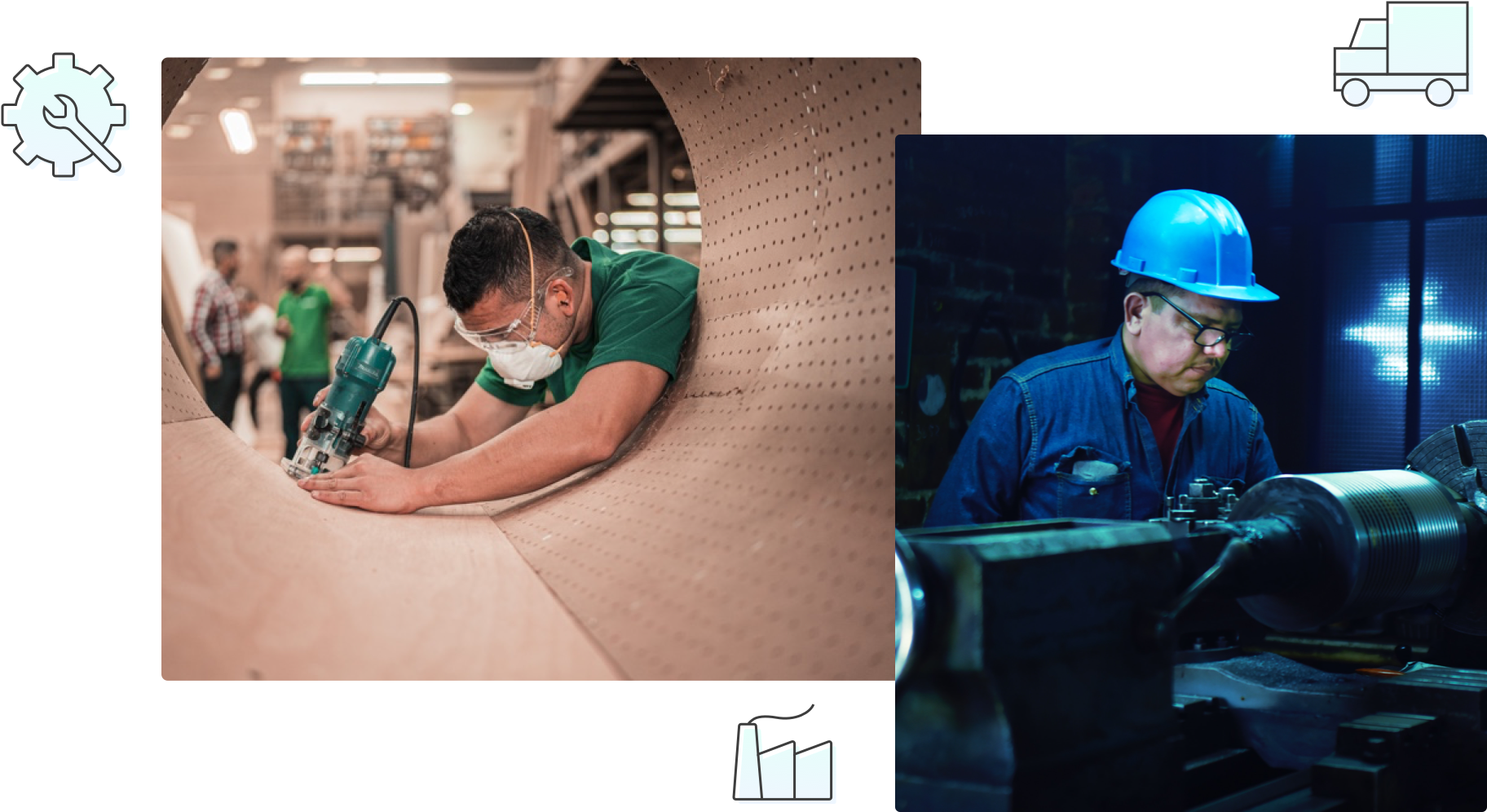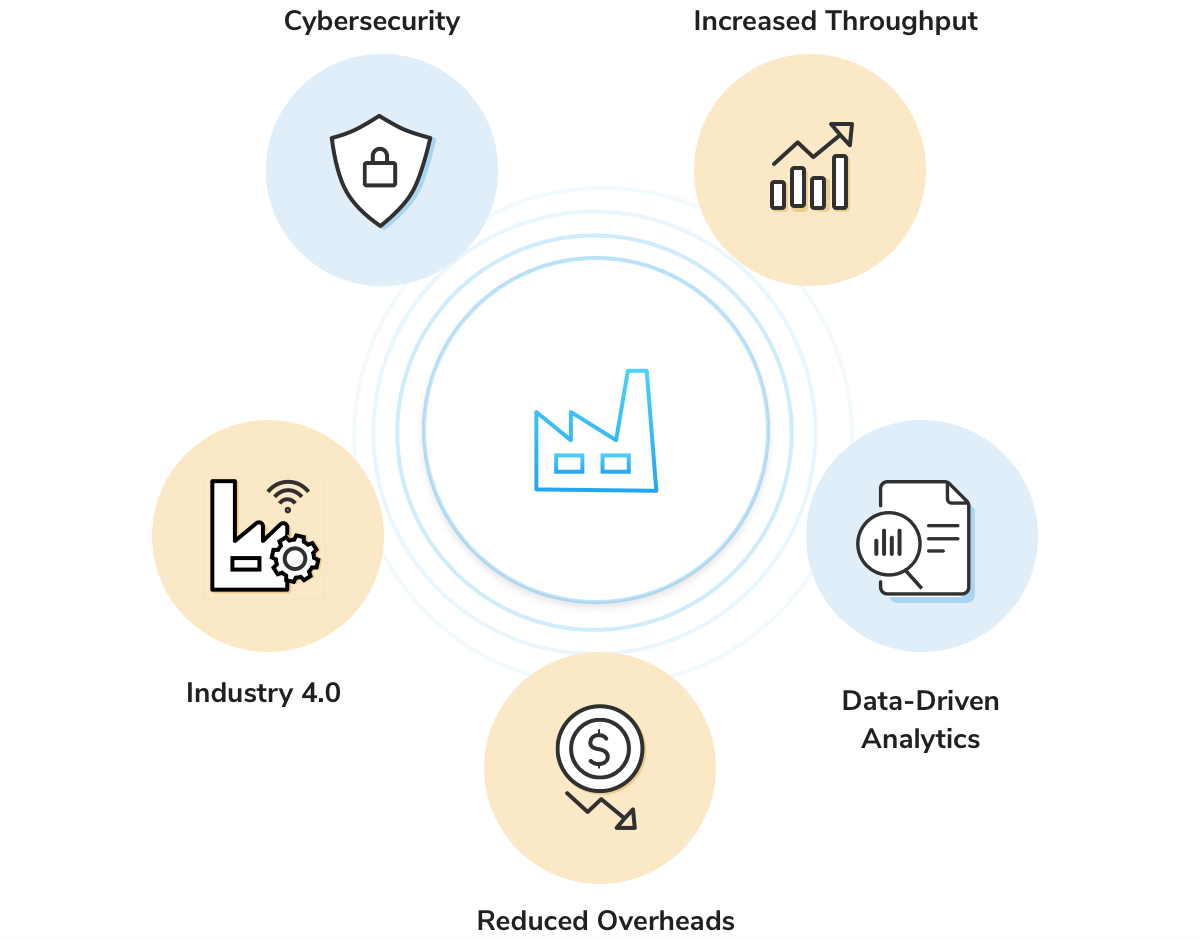 Embrace Industry 4.0
One of the main challenges in the manufacturing industry is ever-changing consumer demands and the urgent need to shift from traditional methodologies to Industry 4.0.
Explore the opportunities created by this massive shift and drive value for customers with intelligent solutions made possible by a team of qualified experts.
We help you source skilled professionals from different geographical regions to implement end-to-end intelligent manufacturing solutions and optimize the value chain.
Achieve Phenomenal Breakthrough
Transform Your Business with Tailored Solutions
What our customers have to say
Enterprise
As Sunrise Systems' customer, I was impressed by their services and how they executed everything within stringent timeframes. Their team also offered valuable insights into the latest trends on the market.
– Enterprise Customer
Talent Solutions Firm
Sunrise has always been a great partner! They understand our clients' evolving needs, offer excellent communication and are always receptive to feedback – both on processes and candidates. Carl and his leadership team consistently go over and beyond to support our MSP program and client needs.
– Director, Global MSP
Outsourcing and Consulting Group
Sunrise does a beautiful job at providing top-notch candidates and services for our customers. They have always been responsive to our requirements and have been a great partner to our program. Gopal acts with urgency to the requests and has a great understanding of the market and our core needs to provide the best talent.
– Senior Talent Supply Chain Consultant



Deliver First-Rate Experiences
Hire skilled professionals to achieve your goals