Features and Functionalities
Meeting Manager Module – for centralized
tracking of all meeting agendas, voting, and
minutes.
Public Module – helps publish meeting agenda, resolutions, and minutes online or print from the system.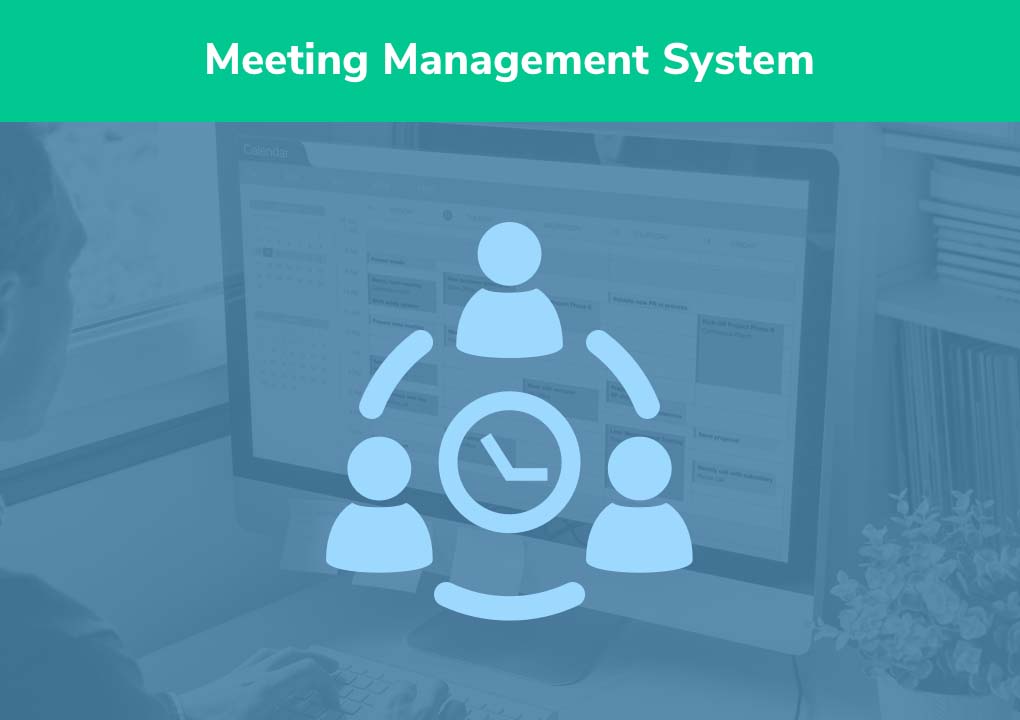 Electronic vote and stamping of resolutions
Agendas are electronically converted to minutes after meetings
Supports departmental workflow with Purchasing and other departments.
Integration of audio and video recordings.
Interface with records management systems for storing images and documents.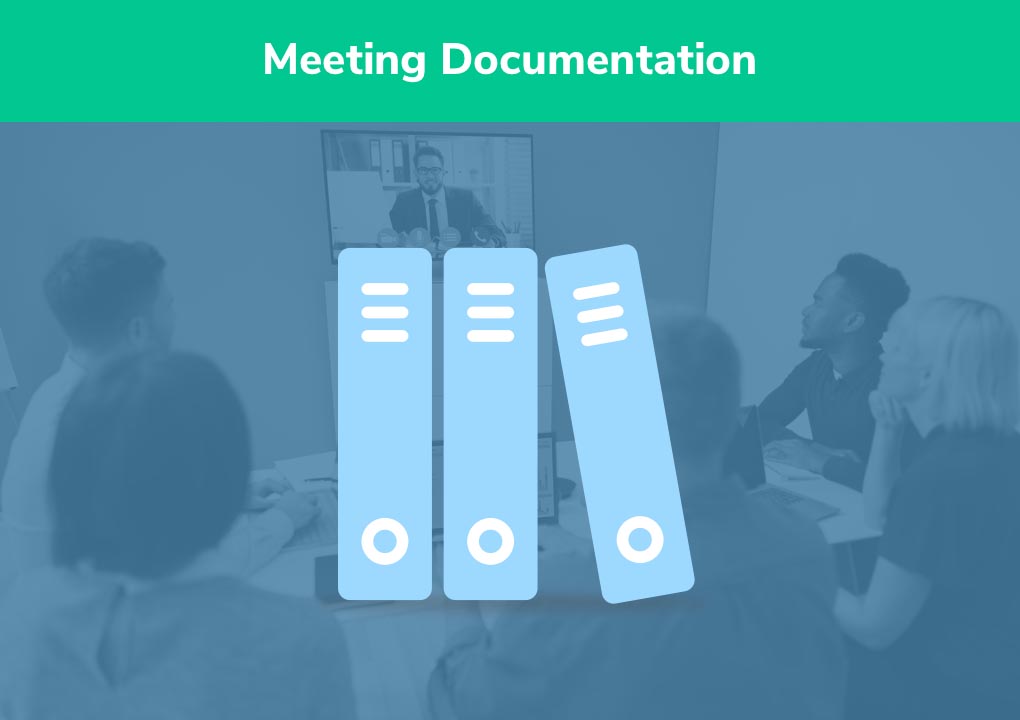 Easy Integration
With the existing OPRS system
Central System
Store information in one place
Less Paperwork
With automated processes
Better Management
Manage meetings effectively
Streamlined Publication
Of agenda and minutes





Related Industries and Services