E-Government
Simplify E-Governance
with revolutionary products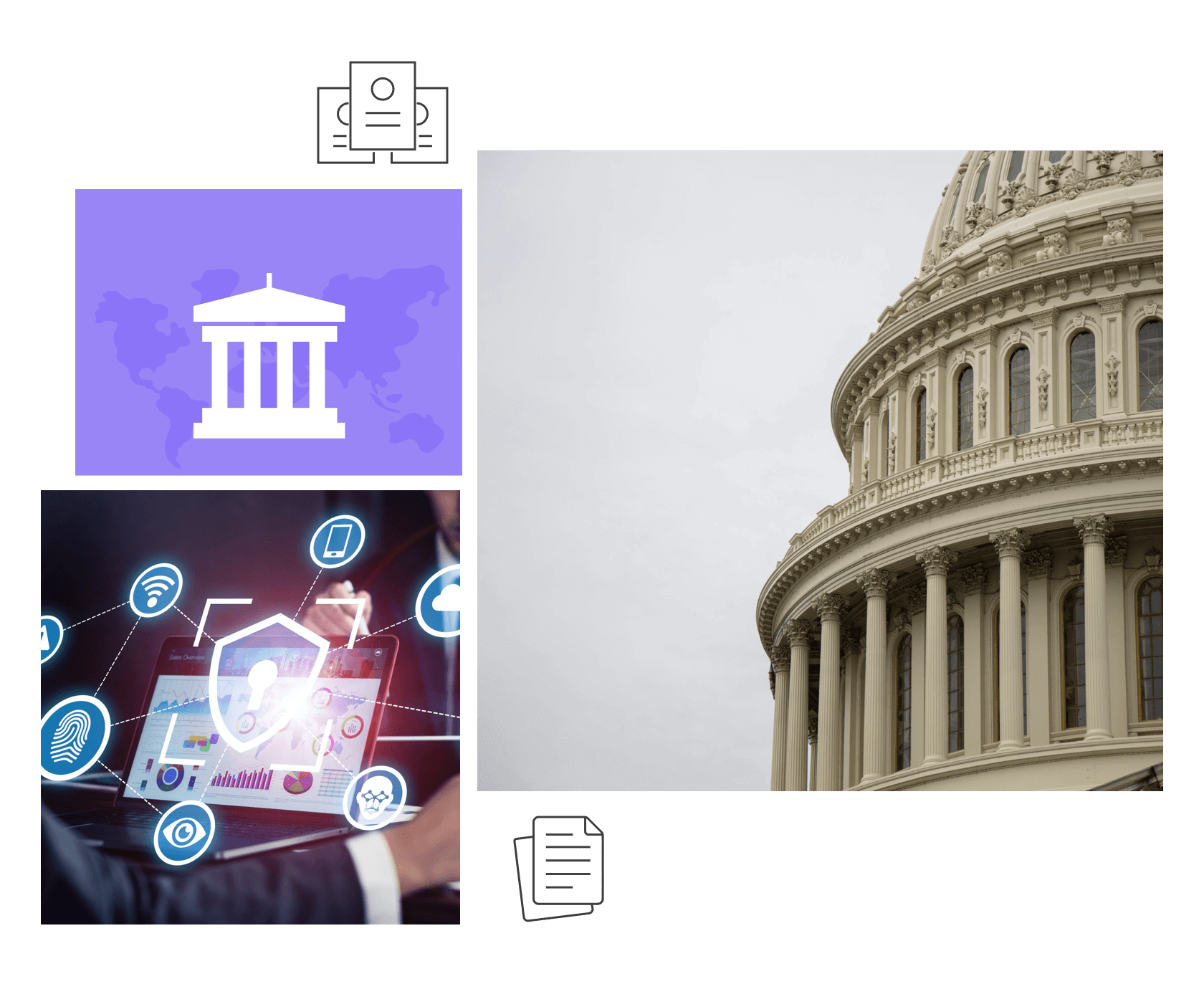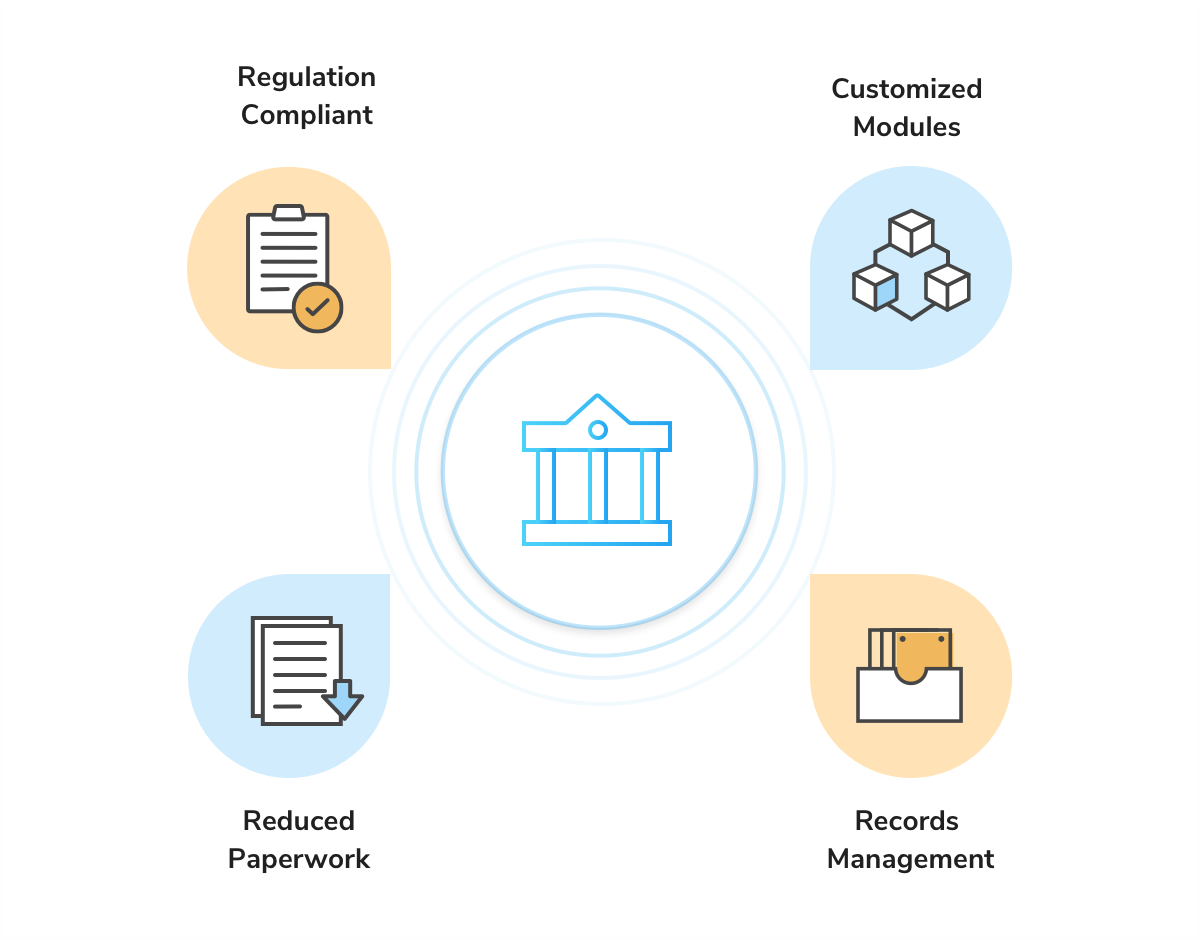 Reimagine State and Local Functions
Digital transformation is driving massive changes across industries. Government agencies leverage digital technology to make data-driven, intelligent decisions and deploy citizen services across states and counties in a secure and frictionless manner.
Sunrise Systems provides an extensive suite of digitized solutions to Government agencies in the USA, including end-to-end records management software, custom-built public-facing interfaces and innovative apps that help streamline state and local functions.
Our flexible and scalable digital solutions reduce dependencies on legacy systems, enable modular deployments based on need-specific requirements and varying budgets, and reduce paperwork. Completely flexible and compliant with regulations, our products also offer easy onboarding.
Achieve Phenomenal Breakthrough
Transform Your Business with Tailored Solutions
What our customers have to say
Government Agency
Sunrise Systems' Support Crew provides exceptional services, and they are always on top of a problem. Overall, we were amazed by their work as they helped us succeed with their inventive solution.
– RecordsMine Customer
Government Agency
I worked with Sunrise Systems on a variety of technical projects since 2004. I was impressed by their consistent excellence in technological innovation and project management. They are problem solvers who understand client requirements well. They exceeded my expectations on every project.
– Cape May County Clerk, Adjuster and County Historian
Government Agency
I have been using the Records Information Management System for more than ten years now. The all-inclusive system helped us maintain the inventory, image and request disposition of various records in one place. Additionally, the ease of imaging and retrieving documents led us to replace most of our file cabinets throughout the municipality. Overall, we find the system immensely valuable, especially as it enables us to comply with State of NJ OPRA and Records Retention policies.
– Township Clerk