Retail
Reduce Operational Complexities
with customer-focused teams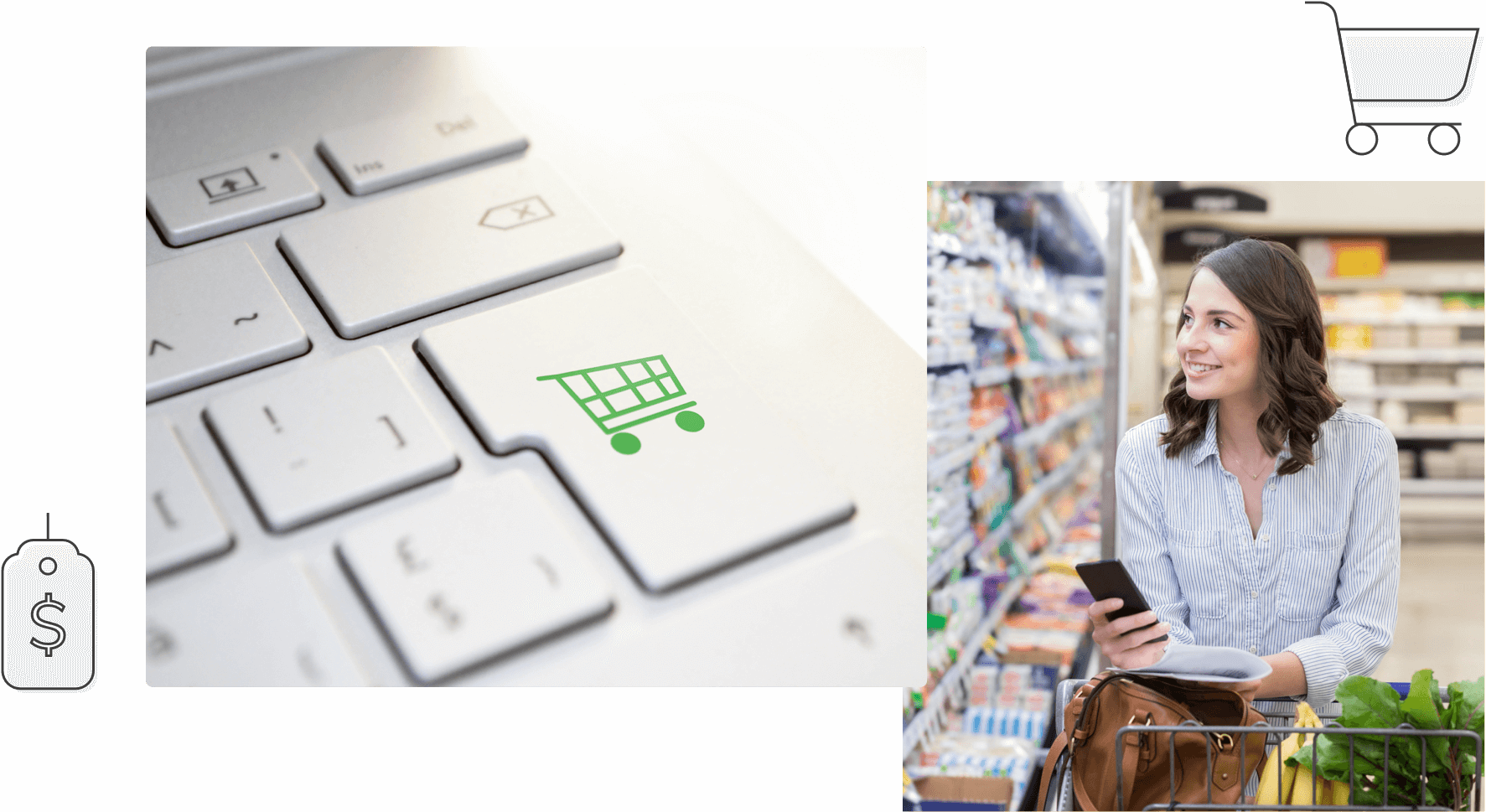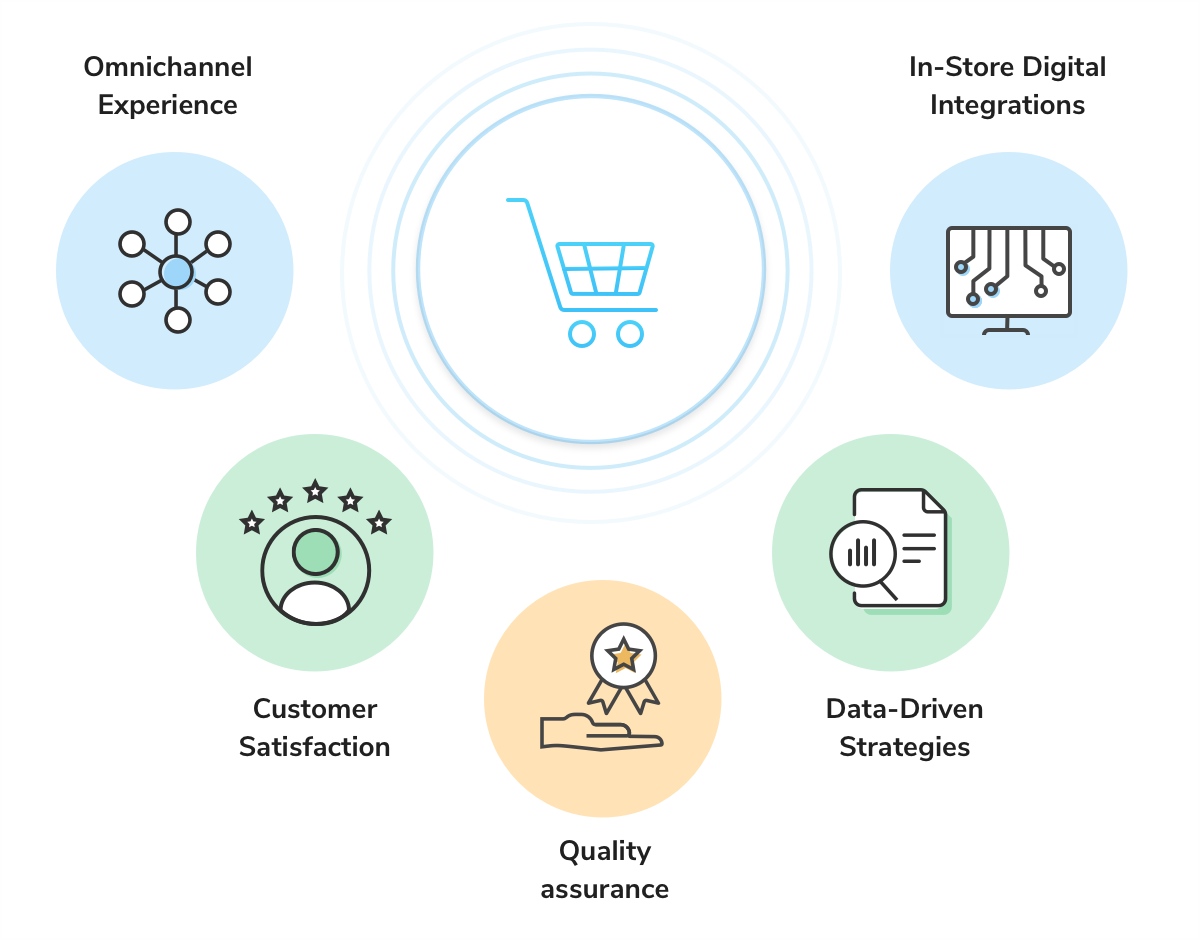 Convert Customers into Brand Advocates
Changing customer preferences and personalization are the mainstays of the retail landscape. Companies require data-driven strategies and specialized talent to drive the best solutions for staying relevant on the market.
Build an immersive, omnichannel experience for customers by recruiting experts anywhere globally, familiar with digital transformation nuances.
Our specialized teams help find candidates for implementing innovative retail solutions, including in-store digital integrations and eCommerce applications.
Achieve Phenomenal Breakthrough
Transform Your Business with Tailored Solutions
What our customers have to say
Outsourcing and Consulting Group
Sunrise does a beautiful job at providing top-notch candidates and services for our customers. They have always been responsive to our requirements and have been a great partner to our program. Gopal acts with urgency to the requests and has a great understanding of the market and our core needs to provide the best talent.
– Senior Talent Supply Chain Consultant
Workforce Solutions Provider
I have worked with Sunrise Systems for about 2.5 years on two different accounts. They have been a strong supplier partner and remain dedicated to their account/MSP team. It was a great experience working with Rozina and the team, and I look forward to our continued partnership!
– Sr. Client Services Manager
Talent Solutions Firm
Sunrise has always been a great partner! They understand our clients' evolving needs, offer excellent communication and are always receptive to feedback – both on processes and candidates. Carl and his leadership team consistently go over and beyond to support our MSP program and client needs.
– Director, Global MSP