Visualization and Insights
Drive smart, data-driven decisions
and make accurate predictions from
a diverse data set.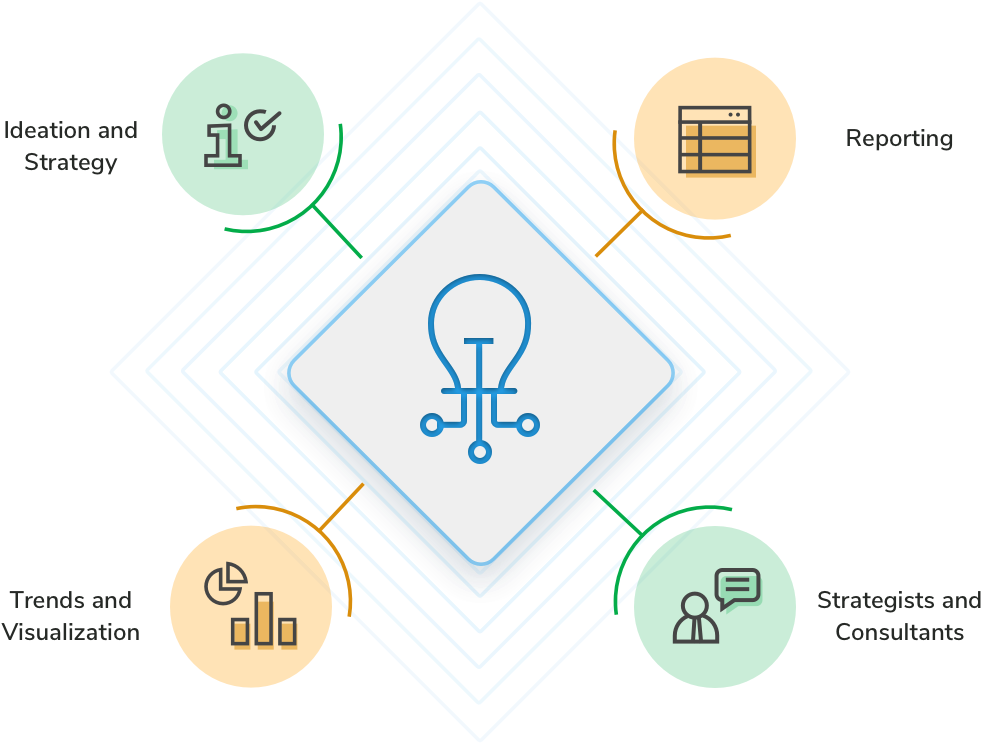 Creating a rock-solid foundation for your enterprise with accurate forecasts delivered in record time
We consider your business's capabilities when delivering our final output so you can beat the competition and meet ever-growing customer expectations.
Our Expertise
Capabilities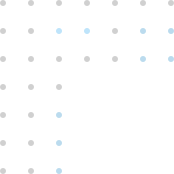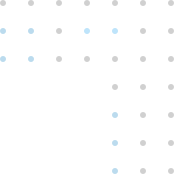 Analytics Framework
The Process

Define and Plan
Define your business needs and plan how and where your data will be getting generated.

Collect and Integrate
Collect data, perform data transformation, generate data map, and integrate the results.

Quality and Store
Perform data quality checks and store the data into dataset systems or file storage.

Analyze and Monitor
Analyze your data and monitor metrics using simple interactive dashboards.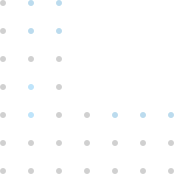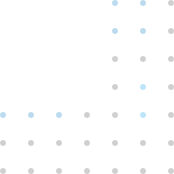 Sunrise Difference
Business Benefits
Visualization and Insights
Tool & Technologies





Get the key to your next data breakthrough.